When it comes to keeping up with the latest trends in fashion, we're all guilty of wanting to stay ahead of the game. But when it comes to bags, some styles just won't go out of fashion – no matter how many times you rotate your wardrobe! From classic bumbags and satchels to more trendy messenger bags and backpacks, these five unfashionable bags are timelessly stylish and sure never to leave your side- whatever the season. Read on for why these items will always be in vogue!
Gucci 1955 horsebit
The clue to the eternal relevance of this model lies in its name, which refers to the equestrian fashion history of the mid-20th century. Practical and versatile in form, the Gucci Horsebit handbag is feminine enough to go well with both business suits and puffy dresses. See branded women's bags similar to Gucci.
Louis Vuitton Keepall
This classic suitcase is as trendy today as it was when it first came out in 1930. From leather detailing and monogram logos to secure fastening systems, the Louis Vuitton Keepall bag can instantly make any outfit look chic and sophisticated. Plus, its timeless design complements any travel wardrobe – so you can be sure it'll never go out of style!
Herschel Supply Co. Little America Backpack
This backpack has been a favorite among fashion bloggers and celebrities for years. With its signature mountain insignia and textured exterior, the Herschel Supply Co. Little America Backpack will always stay in vogue. Plus, it comes in various colors, so you can easily find one to match all your outfits!
Fjallraven Kanken Backpack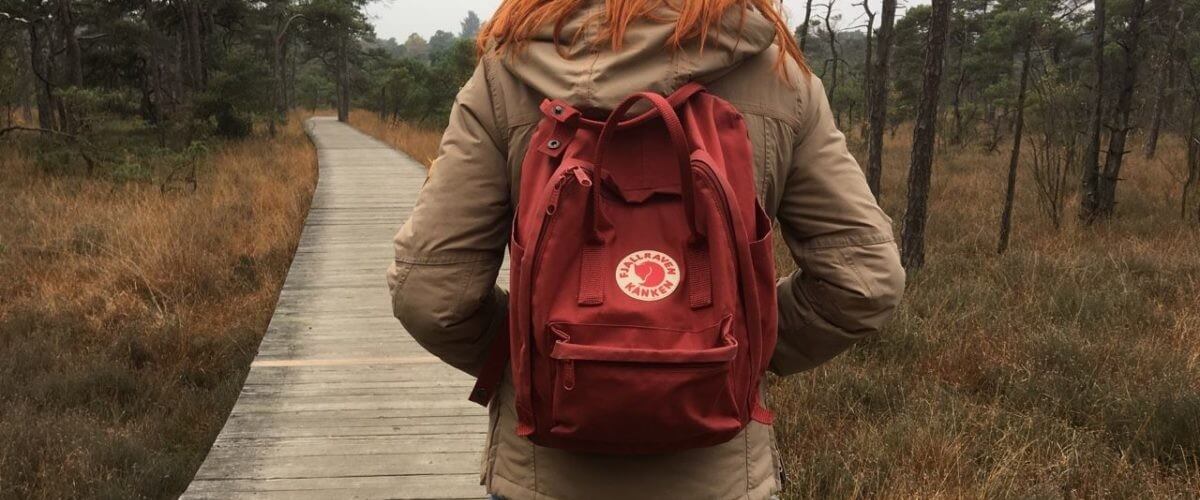 This stylish Swedish bag is an instant classic that looks good with both casual and smart-casual attire. Despite its simple design, the Fjallraven Kanken Backpack is unmistakably fashionable and can be found on the arm of almost any fashionista. As a bonus, it also has adjustable straps for increased comfort!
Coach Market Tote
This tote bag is an all-rounder that looks great with any outfit, from athleisure to evening wear. With its vintage styling, the Coach Market Tote is perfect for carrying everything from books to laptops and looks effortlessly stylish. And best of all, it's as durable as it is fashionable – so you can be sure it won't go out of fashion anytime soon!
No matter your style, these five unfashionable bags will never go out of style. These bags will always be in vogue, from the timelessly chic Gucci Horsebit handbag to the modern Fjallraven Kanken Backpack. So don't worry about following trends this season – just pick one of these five bags, and you'll be ready!