It seems that sequins have been with us all our lives, from time immemorial. They are as natural in winter as a Hawaiian shirt is in summer. But, alas, many do not know how to wear them correctly. So, I will try to tell you about the sequin dress code, which will not infringe on your elegance, but, on the contrary, will reveal the potential.
Use sequins in men's clothing
The inherent glamor of sequins will not be as aggressive if sequins are used in men's clothing. For example, sparkly miniskirt pairs wonderfully with a men's tweed jacket, a sequined top looks great with baggy men's pants, and sparkly trousers (a worthy symbol of the disco era) pair perfectly with a rough unisex Irish sweater. The same goes for blazers, shoes, and accessories.
Add sequins to your everyday look
If you want to add a touch of sparkle to your everyday look, don't hesitate! A bit of shine always looks good on any outfit. You can wear it with jeans, a t-shirt, or an oversized sweater – anything works! Sequins can be used to make a statement, like wearing an entire sequin dress or adding sparkle to your hair. And don't forget the accessories – they are a great way to add a bit of glitz and glamour to any look.
Use sequins in your color palette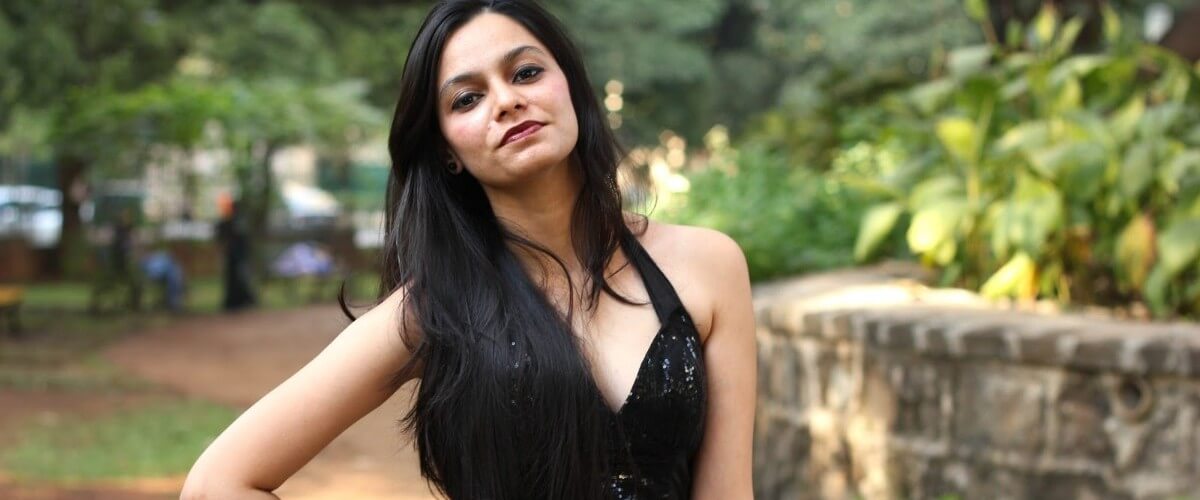 To get the perfect balance of colors, add something sparkly. The sparkles will look good with other colors that are the same. In addition, it will make your look more interesting. For example, if you have beige shades in your outfit, add something with a nude sheen. Add dark blue shimmer to a blue scale and pearl sequins to gray tones. The more different textures you use, the better it will look!
Sequins for accessories
If you want to add a bit of sparkle to an outfit without going over the top, then sequin accessories are a great way to do it. For example, a simple black dress can be taken up several notches with just a few elegant sequined pieces. For example, a leather belt adorned with tiny sequins, a pair of earrings or bracelets with larger sequins, and even a headband with big sequins. These will keep your look from being too dull.
When to avoid sparkles
Sequins should not be used when wearing formal clothing, such as at a job interview or an important business meeting. On these occasions, you should opt for a more classic look. Sequins will make you stand out, but not in a good way. So it's best to leave them at home and stick to the basics.
There are many ways to incorporate sequins into your wardrobe, so don't be afraid to experiment! Remember that using sequins in moderation is important to keep your look classy and tasteful. Have fun!