No matter what your body shape may be, finding outfits that flatter our unique silhouette can often feel like a challenge. You might wonder if certain trends look great on anyone or if there's a perfect match for each of us out there. That is why today we are bringing you six different outfit ideas to help you find the right fit regardless of your body type! So if you've been searching for an excuse to get creative with your wardrobe choices, this is it – get inspired and explore these amazing looks!
Red dress + heels
This timeless combo is a must-have for an hourglass shape. The vibrant red hue will draw attention to your curves while the stilettos lengthen the legs and make you look even more elegant.
Cropped top + maxi skirt
If you're an apple shape, this outfit is perfect. The cropped top will draw attention to your slim waist, while the maxi skirt adds a bit of drama and femininity.
Shirtdress + sandals
An inverted triangle look can be balanced out with this casual yet put-together outfit. The shirt dress is perfect for camouflaging the broad shoulders, while the flat sandals add a relaxed vibe to the entire ensemble.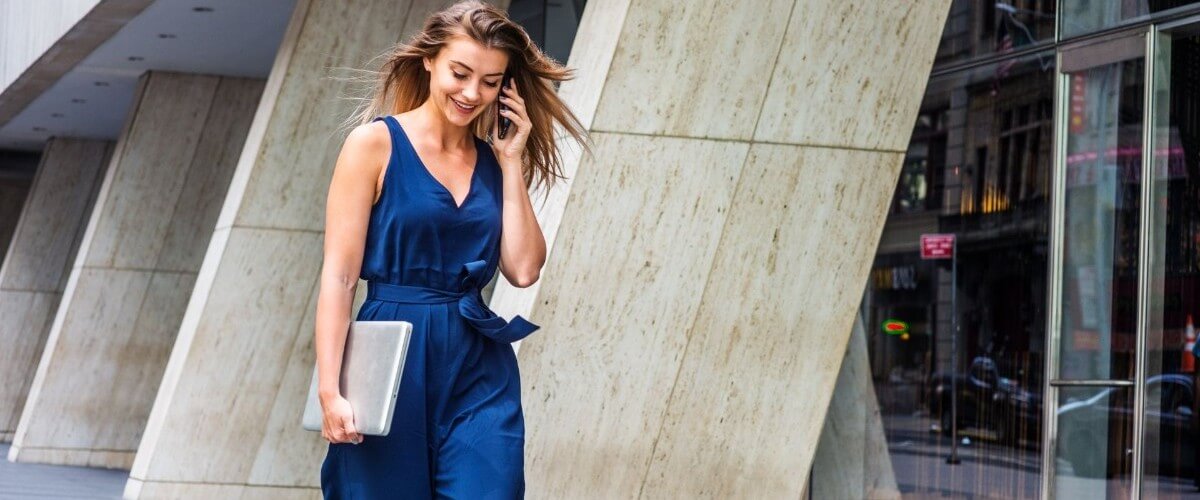 Bright jumpsuit + statement necklace
If you're pear-shaped, this stylish and fun look is for you! The jumpsuit's bright colors will help minimize your lower half, while the bold necklace adds an interesting focal point to the outfit.
Slim-fit jeans + crop top
This outfit is just what you need for those with a rectangular body shape! The slim-fit jeans hug your curves, while the crop top adds a bit of edge and contrast to the entire look.
Midi dress + booties
This midi-length dress is perfect for an oval shape. The flowing fabric will skim over your curves, and the low-heeled ankle boots add a bit of edginess to the entire look.
No matter your body type, there's an outfit that will make you look and feel amazing. So take time to explore these different outfit options and get creative – the endless possibilities! Have fun playing dress-up and experiment with different pieces and colors until you find the perfect fit for you. With these six outfit ideas, you'll be ready to take on the world in style!