Summertime is a time of year to look forward to – days filled with sunshine, vacations near and far, beach trips, and nights out! But, while the summer traditionally includes these activities, emerging trends are bound to make one stand out from the rest this summer. From exciting fashion choices and must-have beauty care items to upcoming holiday destinations and delicious recipes – these 7 key trends will prepare you for an unforgettable summer!
Bucket hats
Whether heading to the beach or out for a picnic, bucket hats are a stylish and practical way to protect yourself from the sun. Brightly colored designs and utilitarian shapes make them the perfect accessory to add some flare to your outfit!
Crop tops
Crop tops are stylish to beat the heat and stay on trend this summer. From off-the-shoulder styles to halter necklines, there is no shortage of choices for how you can rock this look. For a subtler approach, pair your crop top with high-waisted bottoms or layer it over a classic t-shirt.
Cutout clothing
Cutout clothing is the perfect way to show a little skin while remaining stylish and modest. Whether you choose a dress, jumpsuit, or swimsuit with cutouts, this trend will turn heads and keep you feeling cool even on the hottest days.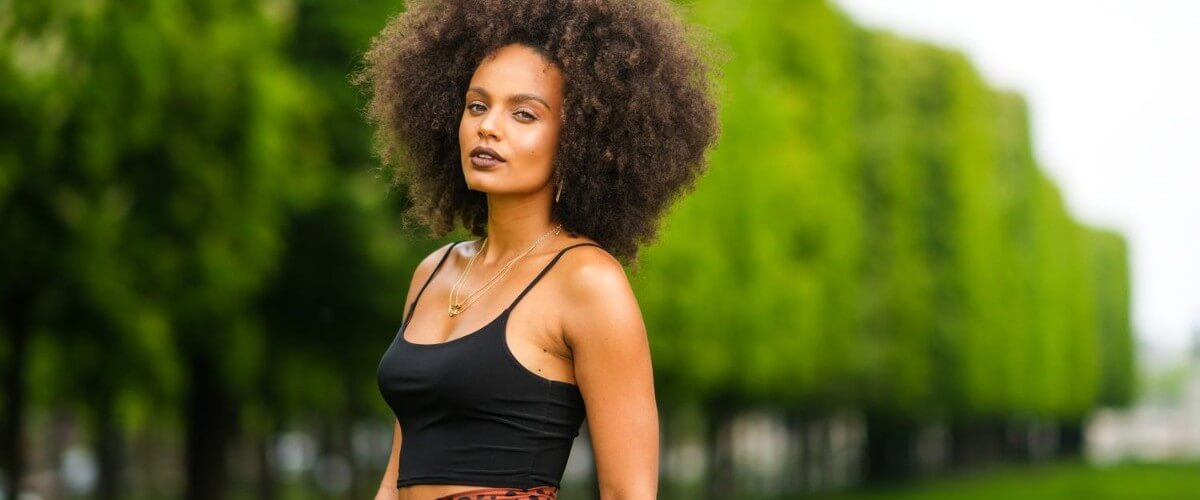 Wide-leg pants
Wide-leg pants are a stylish and comfortable way to stay on trend this summer. Choose from fun prints or solid neutrals that can be dressed up or down for any occasion. They're also a great way to add height when you want an extra confidence boost!
Glasses chains
Glasses chains have been popping up all over runways recently, and they're the perfect way to accessorize your look this summer. Whether you opt for a classic beaded design or a more modern one, this accessory will make any outfit stand out from the rest.
Platform shoes
Platform shoes are the perfect way to add extra height to your summer look. Whether you go bold with animal prints or keep it classic with neutral shades, this footwear trend will surely be a hit this summer!
Festival fashion
Festivals are back for the summer, and a wide range of fashion options come with them. Choose bright colors, printed fabrics, and statement pieces to create looks that will make you stand out! From head-to-toe denim to lace dresses, there is something for everyone.
These 7 trends are sure to make this summer one to remember! Whether you go bold with your wardrobe choices or prefer a more classic look, these key pieces will prepare you for any occasion. So get ready for the most stylish and memorable summer yet!