As we age, our body shapes change, and for most women over 50, finding stylish yet comfortable clothes can be daunting. But there are lots of options out there that can help you feel confident and look great! This blog post will share my top 10 small clothing ideas for women over 50 so you can have an amazing wardrobe without compromising quality or style. Whether it's a bright floral sundress or relaxed pants with smart detailing, these items will bring your everyday outfits alive while allowing you to experiment with exciting new trends.
Monochromatic Outfits
A great way to create a timeless, sophisticated look is by pairing two pieces in the same color family. It can be done with an interesting combination of colors that range from muted pastels to vibrant jewel tones. If you're bold and daring, try mixing in some prints or patterns too!
Maxi Dresses
Maxi dresses can create a stylish yet relaxed look. They have the advantage of being versatile in length and pattern, so you can find something that reflects your unique style. They are also extremely comfortable and perfect for days when you need to be on the go!
Tailored Blazers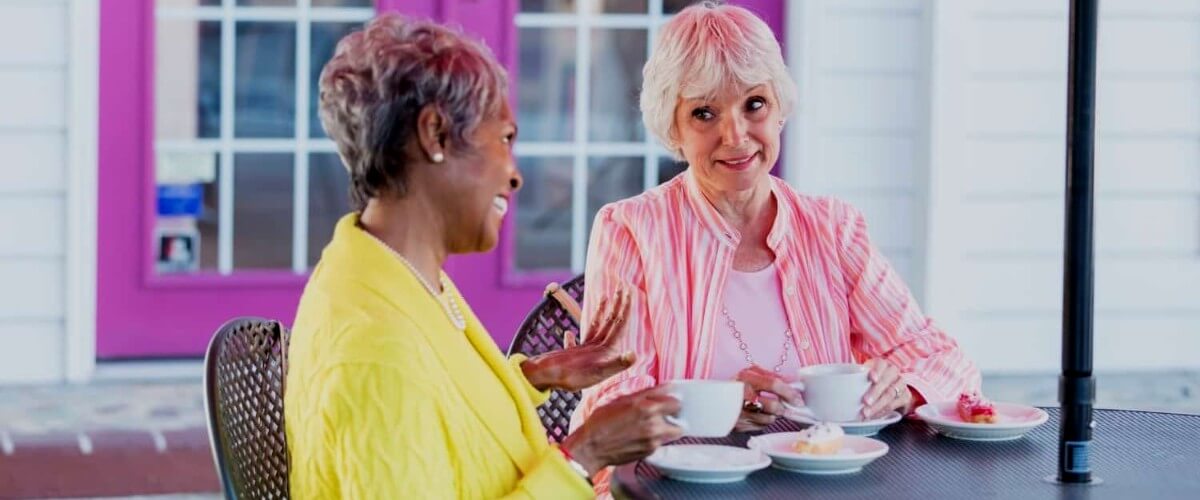 You can never go wrong with a tailored blazer. It adds structure and sophistication to any outfit, making you look modern and fashionable. Blazers are also very practical in colder climates, providing an extra layer of warmth on those chillier days.
Trouser Jeans
A great alternative to traditional jeans is trousers jeans. They sit on the waist and feature a tapered leg, which makes them more flattering and comfortable while still having a stylish look. They also come in various colors to mix your wardrobe with fun accessories.
Knit Tops
Knit tops are perfect for spring and summer as they are lightweight and breathable. They come in various colors and prints to add a touch of personality to your everyday look with minimal effort.
Kimono Wraps
Nothing says modern elegance like a kimono wrap! This versatile piece can be dressed up for formal events or worn casually. Plus, they come in various fabrics, so you can easily find one that suits your style.
Statement Jewelry
A statement necklace or pair of earrings is the perfect way to add sparkle and glamour to any outfit. Choosing pieces in bold colors and unusual shapes will make you stand out from the crowd.
Skirts
Skirts are one of the most flattering pieces for women over 50, as they can be dressed up or down depending on the occasion. Try pairing a skirt with different tops to create an eye-catching ensemble that will turn heads wherever you go!
Wide Leg Pants
Wide-leg pants are great for creating an elongated silhouette and providing a comfortable fit. They come in various colors, patterns, and lengths, so you can easily find something that fits your style.
Scarves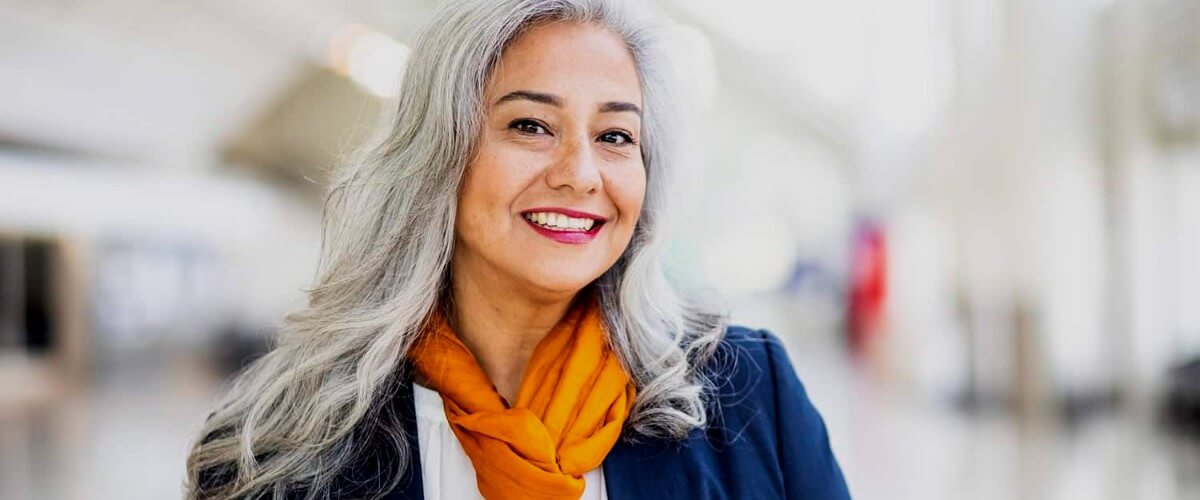 A scarf is a perfect accessory for adding a touch of color and texture to any outfit. Whether you opt for a traditional square cut or a long, elegant wrap, scarves provide an effortless way to update your look in seconds!