Jeans are one of the essential items in any wardrobe. They provide an unbeatable level of comfort and versatility and come in various styles to ensure you make your fashion statement. However, with so many options available, picking out that perfect pair of jeans can be arduous, especially when those designer labels enter the fray. That's why we've compiled this list of 10 best jeans brands on the market today – to give you all the information you need for selecting that ideal pair for every occasion! From renowned classics to modern favorites, our picks guarantee not just style but quality, too – get ready to upgrade your wardrobe with these top-of-the-line denim essentials!
Levis
A classic name in the denim industry, Levis has been crafting quality jeans since 1853. Whether you're looking for a slim-fit pair for weekend coffee runs or a rugged trucker jacket for outdoor excursions, this iconic label covers you. Their signature styles stand the test of time with their timeless design and superior craftsmanship.
Wrangler
Wrangler jeans are the way to go for those who prefer a more old-school vibe. This American brand has been around since 1947, and its focus on fit and function makes them an ideal choice for a traditional denim look. From slim fits to retro bell bottoms, you'll find a wide range of styles in this classic collection.
Gap
Gap is another iconic fashion brand that offers high-quality jeans at an affordable price point. From their signature 1969 jeans for a modern twist on a classic look to their relaxed-fit denim shorts – you can find endless options to suit your style and budget.
Calvin Klein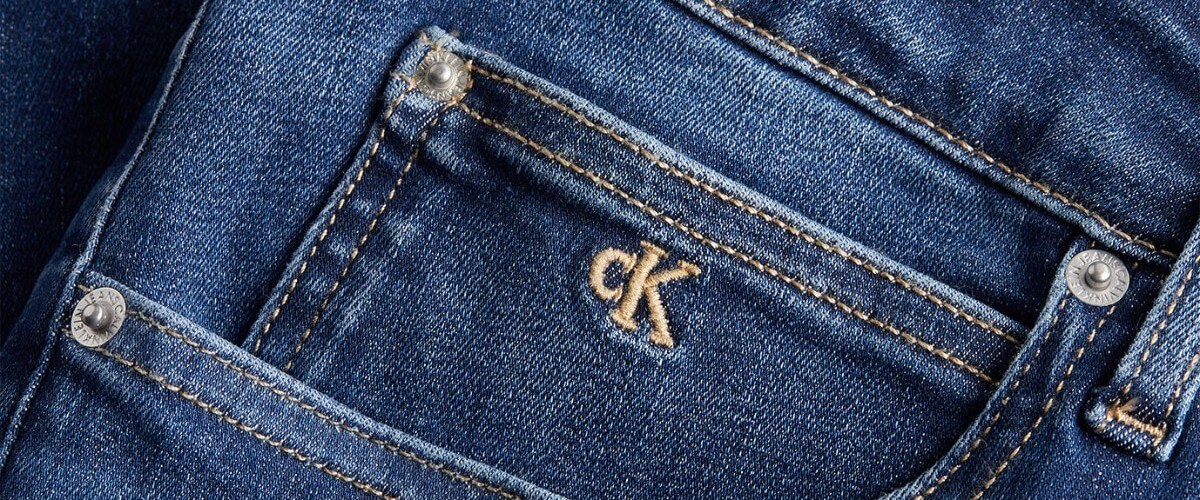 Calvin Klein is renowned for its sleek and sophisticated designs; their jeans are no exception. With various washes and cuts, there's something for everyone in this timeless collection. Their signature skinny fit is perfect for those who prefer a more contemporary look.
Lee Jeans
Lee Jeans have been around since 1889 and remain one of the most popular denim brands. Their iconic relaxed fit gives you plenty of room to move, while their range of colors makes it easy to find a pair that fits your style.
AG Adriano Goldschmied
With a focus on quality craftsmanship, AG Adriano Goldschmied is a must-have for jeans. Their innovative materials and unique fits ensure you'll turn heads wherever you go.
True Religion
True Religion is known for its bold and distinct designs that make a fashion statement. With their attention to detail and quality stitching, their jeans are always at the top of any fashionista's list.
Citizens of Humanity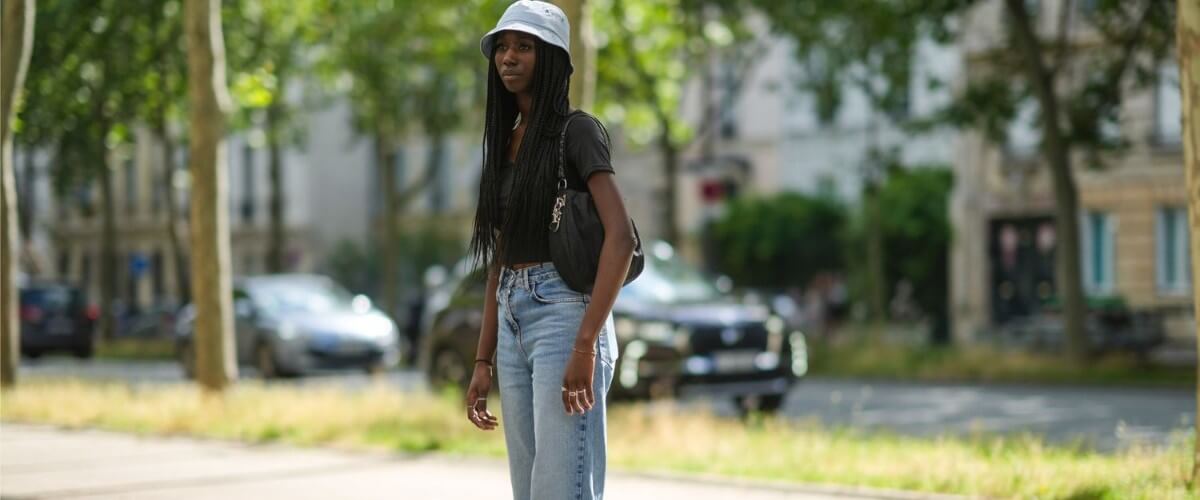 Citizens of Humanity is the go-to for modern denim trends. With a range of unique fits and washes, their jeans will keep your wardrobe updated with the latest styles.
7 For All Mankind
7 For All Mankind has led the way in premium denim since 2000. Whether looking for distressed skinny fits or a classic bootcut, you can find the perfect pair for any occasion. With their superior quality and attention to detail, 7 For All Mankind is the ultimate brand for denim connoisseurs.