Black fashion designers are pushing boundaries and making waves in the fashion industry. Whether on the runway, on red carpets, or in virtual events, black talent is at the heart of today's contemporary style revolution and deserves to be celebrated. From high-end couture looks to streetwear sensibilities, these 10 designers have cultivated a unique aesthetic that reflects their individual experiences while giving us all something fabulous to covet!
Kerby Jean-Raymond
Founder of Pyer Moss, a brand known for its socially conscious designs and collaborations with artists and activists. This Brooklyn-based designer has redefined the fashion industry by creating collections that help drive conversations about social justice.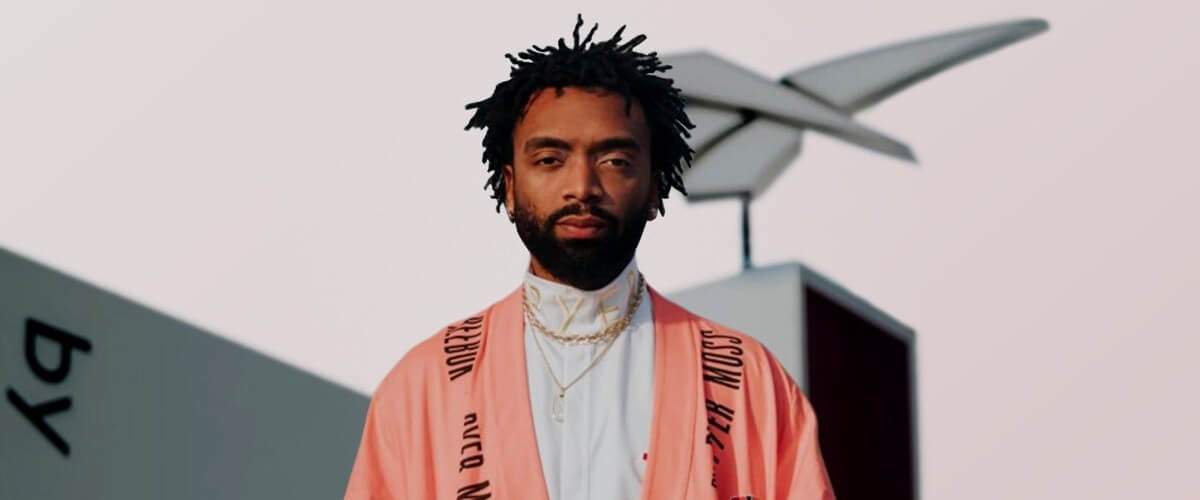 Telfar Clemens
This New York City-based designer created Telfar, a unisex label that celebrates individuality and equality. With its iconic shopping bag silhouette, Telfar has become one of the most sought-after brands in the industry.
LaQuan Smith
Los Angeles-based designer LaQuan Smith is a leader in creating daring and sexy silhouettes. His designs have been worn by some of the biggest names in Hollywood, and he's become one of the most influential designers of our time. His bold and fearless collections often feature bright colors and bold shapes.
Fe Noel
This Dominican-Jamaican designer founded the eponymous label Fe Noel in 2014. Her pieces blend feminine silhouettes with streetwear sensibilities, creating a unique look that's all her own. She's also collaborated on projects with major brands like Nike and Puma, bringing her distinct aesthetic to the masses.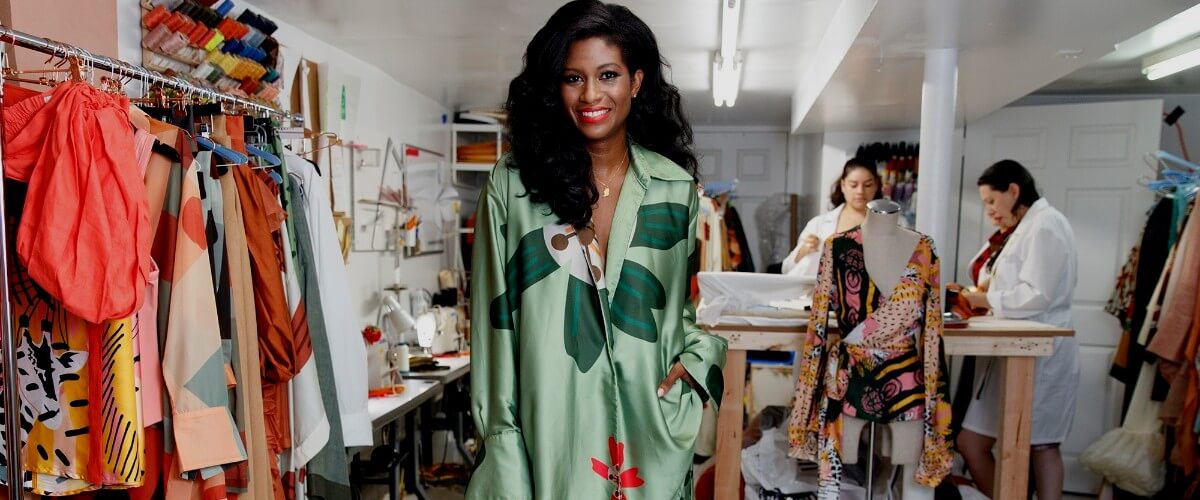 Darlene & Lizzy Okpo
Sisters Darlene and Lizzy Okpo founded their label, WilliamOkpo, in 2011. The duo's designs are known for their vibrant prints, bold colors, and unique silhouettes that celebrate their African heritage while still being modern and fashion-forward.
Shane Gabier & Christopher Peters
The design duo behind Creatures of the Wind created a label known for its unique mix of classic silhouettes and avant-garde designs. Their collections often feature bold colors, intricate details, and unexpected cuts. They've also collaborated on capsule collections with other labels and museums, further stretching the boundaries of fashion.
Tayla Robinson
This Richmond-based designer is inspired by her Caribbean roots and creates pieces that reflect her heritage and culture. Her collections feature a mix of traditional silhouettes with modern elements, making them perfect for any occasion.
Libertine
This Los Angeles-based label created by Johnson Hartig has become a go-to for celeb fashion fans. Libertine's designs often feature bold colors, playful prints, and unexpected details that make any look stand out.
Romeo Hunte
This New York-based designer creates menswear that is both classic and modern. His designs often feature bright colors, bold prints, and intricate details, making his pieces unique. He's also collaborated with other brands to bring his vision to a wider audience.
Micheal Kuluva
Designer Michael Kuluva created Tumbler & Tipsy, a label that offers an eclectic blend of fashion-forward pieces and everyday basics. His collections feature unexpected details, bold colors, and fun silhouettes that help any look stand out. From luxurious party dresses to cool casualwear, Kuluva has something for everyone.