It's 2023, and the world of fashion is ever-evolving. Each year brings a new wave of trends that shape how we dress and express ourselves through clothing choices. Some years are inspired by iconic stars from the past, while others draw influence from futuristic styles. As we look ahead to this coming year, here's a sneak peek at some hot trends emerging in 2023 that will guide us as we create looks around them! From updated takes on classic staples to emerging fabric technology advances that offer comfort like never before – get ready for an exciting journey into what's new and what's next in fashion this year!
Color
One of the key trends for 2023 will be the use of bold, bright colors in fashion. From electric blues and purples to neon greens and pinks, expect to see a lot of eye-catching hues on the runway and in stores. Additionally, retro-inspired prints and patterns, such as polka dots and paisleys, will make a comeback.
Materials
Another trend to watch out for in 2023 is using high-tech materials in fashion. For example, clothing incorporating UV protection, temperature regulation, and moisture-wicking capabilities will become more common. It will allow people to stay comfortable in a wider range of weather conditions while looking stylish.
Gender neutrality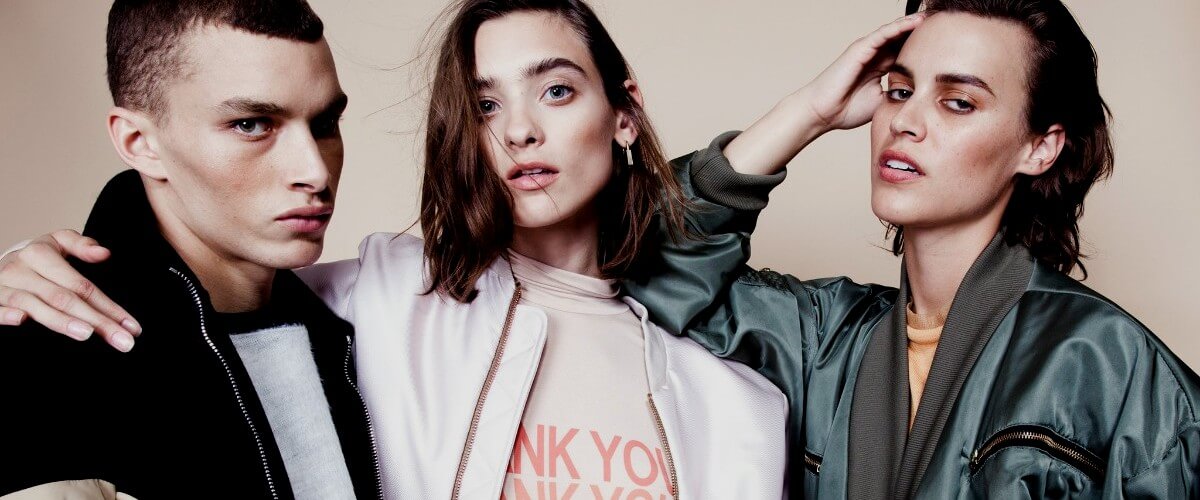 The concept of gender-neutral fashion is also set to gain popularity in 2023. More and more designers are exploring the idea of creating clothing that is not specifically targeted toward one gender but can be worn by anyone. As a result, it will lead to more versatile and inclusive fashion choices.
Accessories
Regarding accessories, oversized sunglasses, chunky jewelry, and statement bags will be the go-to pieces in 2023. Fashion-forward consumers will also experiment with bold headwear, such as bucket hats and berets, to complete their outfits.
Sustainability
Finally, sustainability will continue to be a major focus in the fashion world. Sustainable fabrics such as organic cotton and recycled polyester are becoming increasingly popular, and we expect to see more sustainable clothing lines released this year.
Overall, 2023 promises to be an exciting year for fashion! With so many vibrant trends emerging, it's the perfect time to experiment with different looks and styles. So get ready to make a statement when it comes to your wardrobe!