If you are a confessed mermaid lover and have been keeping track of the latest trends in fashion, home decor, or art, chances are you've come across the word 'Mermaidcore'. In recent years, we've seen the emergence of an enchanting trend that takes its main inspiration from swimming sirens. It is often characterized by vintage-style mermaid illustrations, pink and purple hues, pastel shades, and glittery adornments – all giving us some serious mystical vibes! So what is Mermaidcore exactly? Let's dive into it to find out more!
What is mermaidcore?
Mermaidcore is a fashion trend that emerged recently and draws inspiration from mythical creatures like mermaids and sea creatures. It is a subculture of the wider cottage-core movement, which celebrates rural life, nature, and simplicity.
Mermaidcore fashion typically features iridescent, shimmery fabrics and pastel colors reminiscent of ocean waves, such as turquoise, lavender, and seafoam green. Clothing often includes flowy skirts, seashell bras, and fishnet stockings and is often accessorized with seashell jewelry, starfish hairpins, and pearl headbands.
The trend also involves makeup and beauty products that emulate the iridescence of a mermaid's scales. Products like holographic highlighters, glittery eyeshadows, and iridescent lip glosses are popular among mermaidcore enthusiasts.
How to get the look?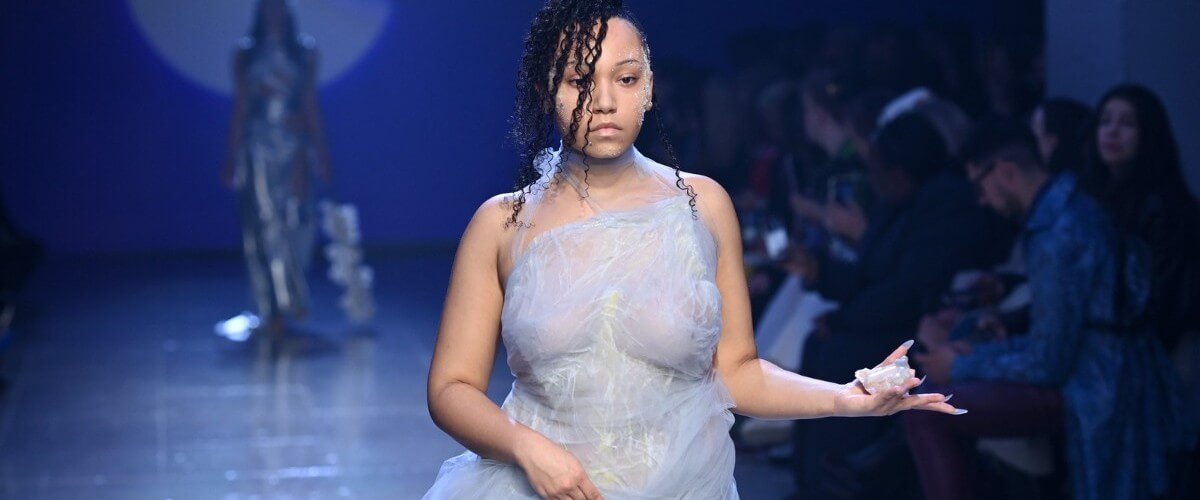 The best way to achieve a mermaidcore look is by investing in quality pieces and personalizing your style. Start with classic silhouettes, like an A-line maxi dress with bell sleeves or a midi skirt with a ruffled hem, then add some mermaid-inspired accessories like sea glass earrings or a pearl necklace.
For makeup, focus on adding subtle sparkle and shine without going overboard. Try iridescent eye shadows for a sparkling effect, paired with a holographic highlighter to give your look an extra dimension. Finish off the look with glittery lip gloss, and you're ready!
Mermaidcore trend also encompasses lifestyle choices that prioritize sustainability and environmental conservation. Many mermaidcore enthusiasts advocate using eco-friendly and biodegradable products, reducing plastic waste, and protecting marine life.
Mermaidcore is all about embracing your inner siren and adding a touch of whimsy to your everyday look. With the right pieces and makeup, you can easily create a beautiful, mermaid-inspired look that will mesmerize everyone around you. So what are you waiting for? Dive into the trend and start experimenting with mermaidcore today!